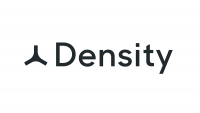 Density
Density designs and manufactures technology that measures how people use space in order to make better use of the space we have.
PROFILE
We have offices in San Francisco, New York City, and Syracuse. Density is a vertically integrated company with cross-functional team members in 16 states and 5 countries.
From hardware design to software development, everything is built in-house and manufactured in the United States.